Shoni Maguire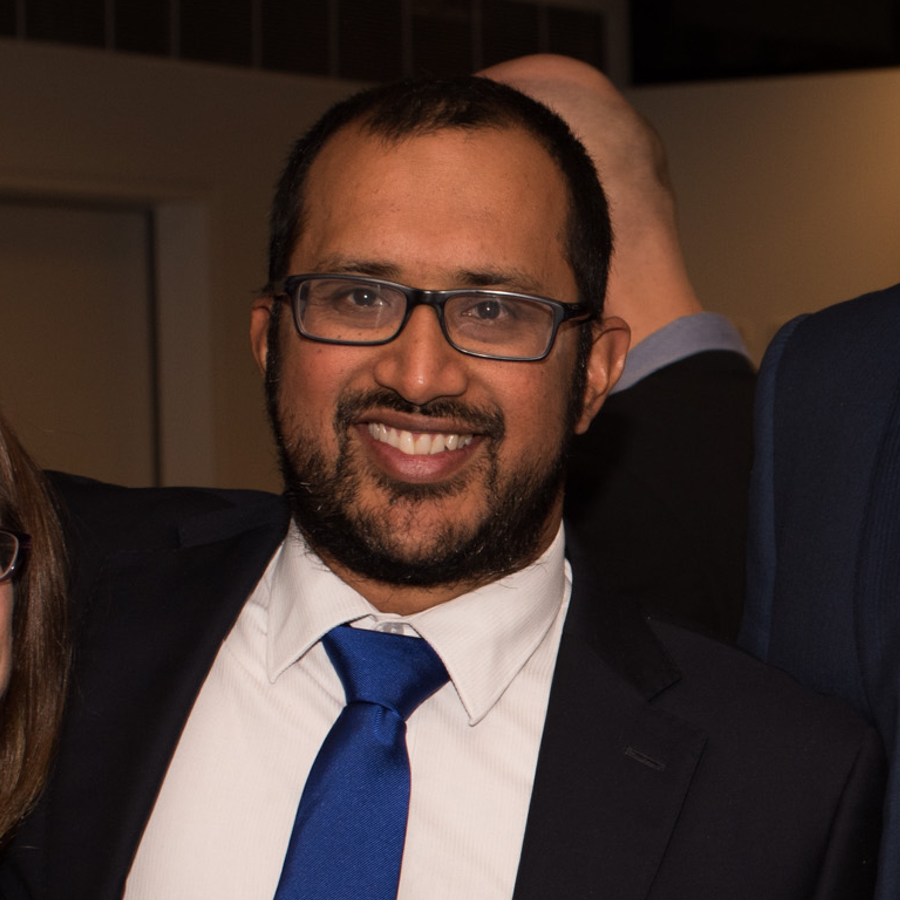 Shoni's association with MUSC began in 1995 when he joined the Melbourne University Rangers, playing thirds.
From 1997 to 2006, Shoni was a thirds coach and player. As interest in the club grew, Shoni assisted in establishing many new thirds teams at MUSC. At times, he trained two squads during the week and handed over match day duties to someone else for one of the teams on weekends.
In 2006, Shoni played in and coached the thirds that was the feeder team to the Saturday squads. As coach of the thirds feeder team in 2007 and 2008, Shoni identified, selected and produced many players that went on to be senior players at the club. As an example, Shoni selected a young fullback named Raimond Spiller and turned him into a forward. Rai scored a lot of goals and was playing in the Provisional League 1 Reserves by the end of the year, going on to be a regular in the State 3 Seniors for MUSC and then playing State 1 Seniors at Sunbury.
In 2008, the Provisional League 1 Seniors got promoted and their Reserves won the championship. Many players from Shoni's feeder squad played Reserves that year and had an impact on the success of the Prov 1s. That year, Shoni was presented with the Thirds Clubman of the Year award.
In 2009, Shoni stepped up from coaching Sunday teams and took on the role of State 3 Reserves Coach; a position he held for three seasons. Again, Shoni saw a good number of his players play in the seniors and in 2011 the State 3 Seniors finished 3rd, the highest position in the club's history at the time.
In 2012, after three good seasons coaching the State 3 Reserves, Shoni became Assistant Coach for the State 3 Seniors. The team finished 3rd again.
In 2013, Shoni started playing for Moreland City FC, a club a little bit closer to his home in Coburg. He kept in touch with people at MUSC though and after getting injured playing thirds for Moreland he acted as Assistant Coach for MUSC's State 3 Seniors for several games that season.
In 2015, Moreland City FC were promoted to the NPL and discontinued their thirds side. Shoni returned to Melbourne Uni Soccer Club and brought the bulk of Moreland's thirds team with him to create a Metro Division 5 team at MUSC that he coached and played in. That team moved to Vic Soccer this year and finished runner up in their league.
At the time he was inducted as a Life Member (October 2016), Shoni had clocked up more seasons coaching at MUSC than anyone else, with at least 15 full seasons as a Thirds coach, State 3 Reserves coach or State 3 Seniors Assistant Coach. He has an ability to see and develop talent, and, importantly, encourages Sunday players to play at a higher level. Many players have stepped up to test themselves in the club's Saturday teams because Shoni has encouraged them to do so.
Shoni hasn't just been involved with the club as a player and a coach, he's spent several years on the committee in a variety of roles. He was the club's Thirds Representative one year and Fundraising Officer another, organising pub sponsorships, merchandise, wine drives, chocolate fundraisers and a presentation night. He's been a valuable general committee member this year (2016).
Shoni's contribution to Melbourne University Soccer Club has been immense. His induction as a Life Member is well deserved.