MUSC welcomes Beachcomber Cafe
Melbourne University Soccer Club is pleased to welcome Beachcomber Cafe and Restaurant as a shirt sponsor for 2019!
With beachfront dining with spectacular views over the Bay, Beachcomber prides themselves on being able to offer you that personalised touch with magic sea views. On a lovely sunny day, you are able to eat on one of our outdoor terraces and enjoy the beachside views, enjoying their extensive menu's with fresh seafood daily.
It is the perfect location for a casual place to meet for a snack or drink, or also available for functions.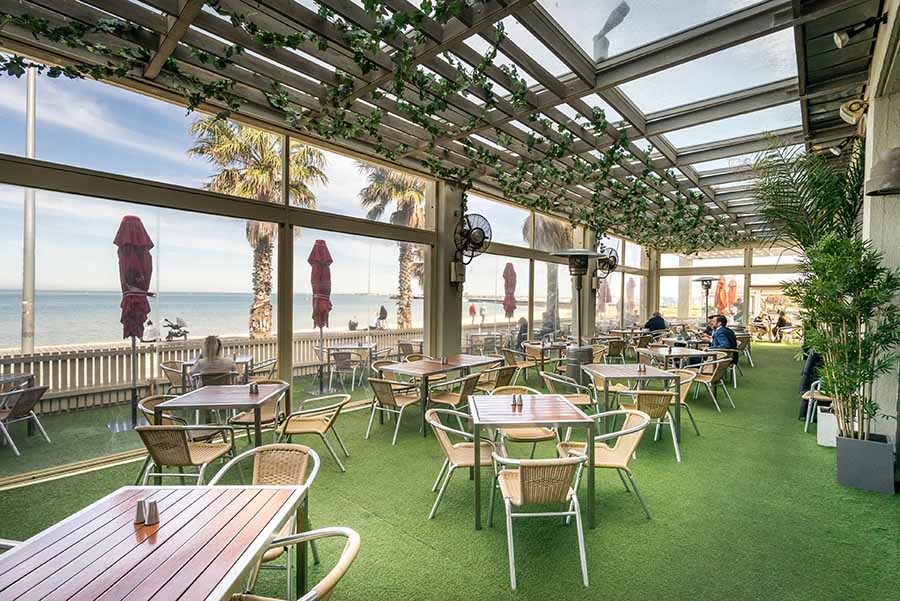 Both of our VicSoccer Premier League Seniors and Reserve teams will be playing in the brand new beachcomber shirts!
Beachcomber Cafe and Restaurant
10-18 Jacka Blvd
St Kilda, Victoria 3182
(03) 9593 8233
https://beachcombercafe.com.au/