Thank You Euan
With great sadness we wish to inform that State 5 Senior Coach Euan Roberts will be stepping down in 2020, to spend more time with his family.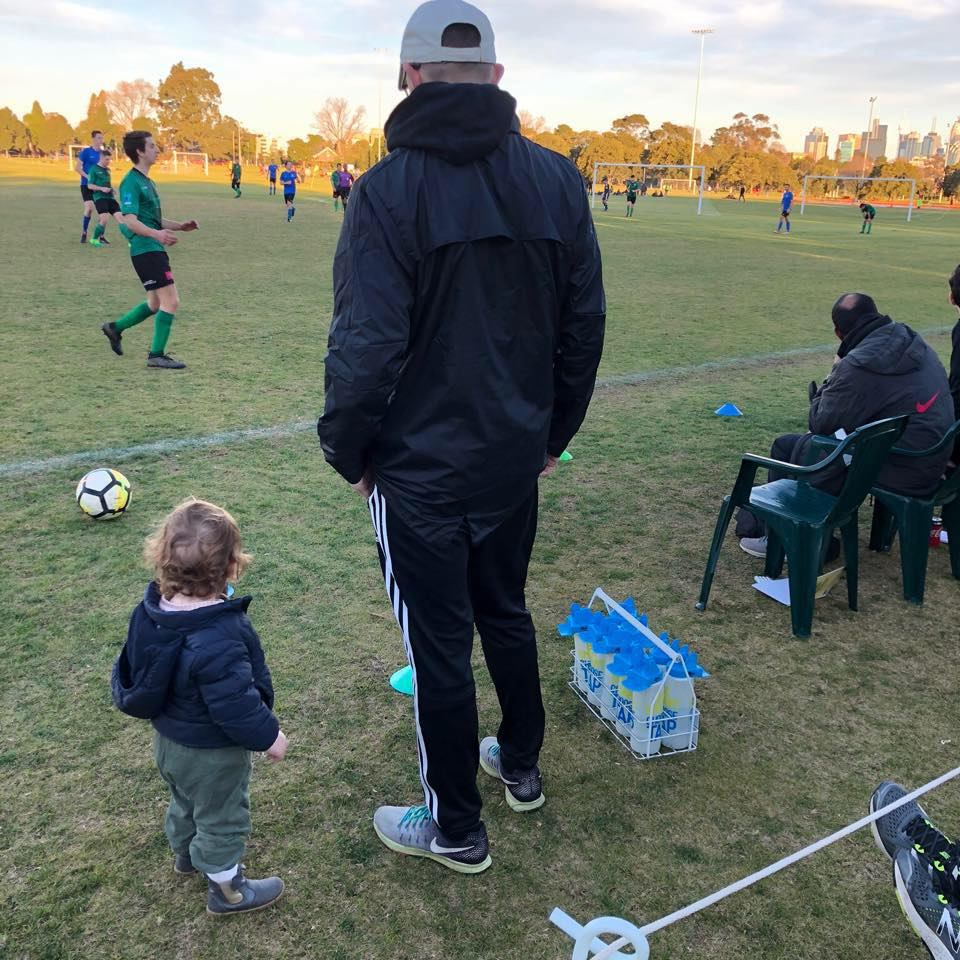 Euan has been with the Club for the last three years and has made a significant impact on professionalism for the teams that he has coached, finishing in the top half of the ladder every year. Euan started as our State 3 Reserve team coach in 2017 (finishing 2nd) and then took on the State 5 Senior role, his team finishing 6th in 2018 and 4th in 2019. Coaching 64 matches, with a 36 W 7 D 22 L record, his teams definitely found the back of the net scoring 158 (conceding 97).
Euan planned out engaging training sessions, synthesized his messages into the classic three themes and forged a great team culture that yielded great results. 'Can we move the ball away?' 'I didn't say we would lump it long Jimmy, I said we would play more direct football'

Shoni Maguire, State 5 Assistant Coach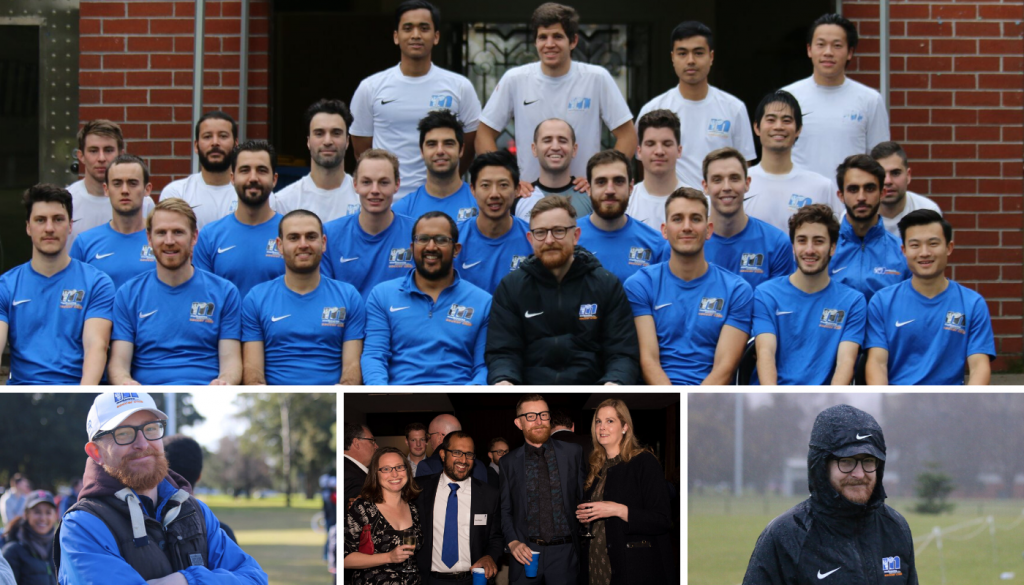 Euan is respected by both past and present players, everyone only has positive things to say (which is rare for any coach!)

Mat Kelly, State 5 Reserve Coach
On behalf of MUSC we would like to say a big Thank You to Euan for all the hours he has put into his teams and hope to still see you around the club in the future!